OUR MISSION
"The mission of the LP Gas Commission is to coordinate marketing and research activities of the L P Gas industry and to promote safety through programs and education."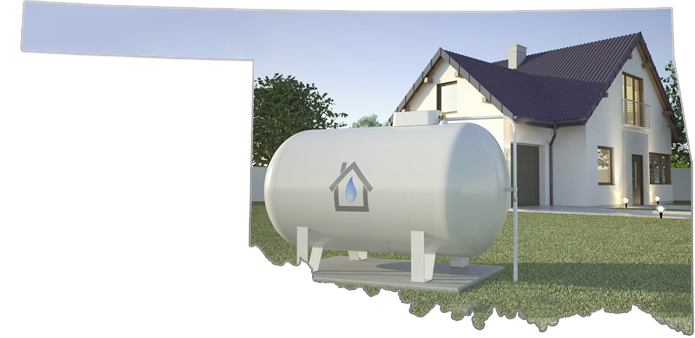 Oklahoma LP Gas Research, Marketing and Safety Commission
The Oklahoma LP Gas Research, Marketing and Safety Commission was created by the Oklahoma Legislature in 1994 to serve Oklahoma's propane industry and the thousands of propane customers.
As its name indicates, the Commission is the number one source for research, marketing and safety activities as they relate to propane. Throughout this website, you'll find information on various programs, activities and products that are available through the Commission.
Research, Marketing, and Safety
Through RESEARCH, MARKETING and SAFETY for propane, OK LP Gas is dedicated to the betterment of Oklahoma's propane industry and to the many customers it serves.